Biodiversity conservation and restoration have always been my main interests in Ecology. Within these topics, I am passionate about mutualistic interactions and the ecological processes they result in, particularly seed dispersal. Initially, my focus was on the restoration of seed dispersal through human management. For instance, whether reintroductions (i.e. translocation of a locally extinct species back to an area where it was extirpated) of frugivores restore seed dispersal function. Now, at Reassembly, I am investigating different aspects of the restoration of seed dispersal by birds and mammals during unassisted forest recovery.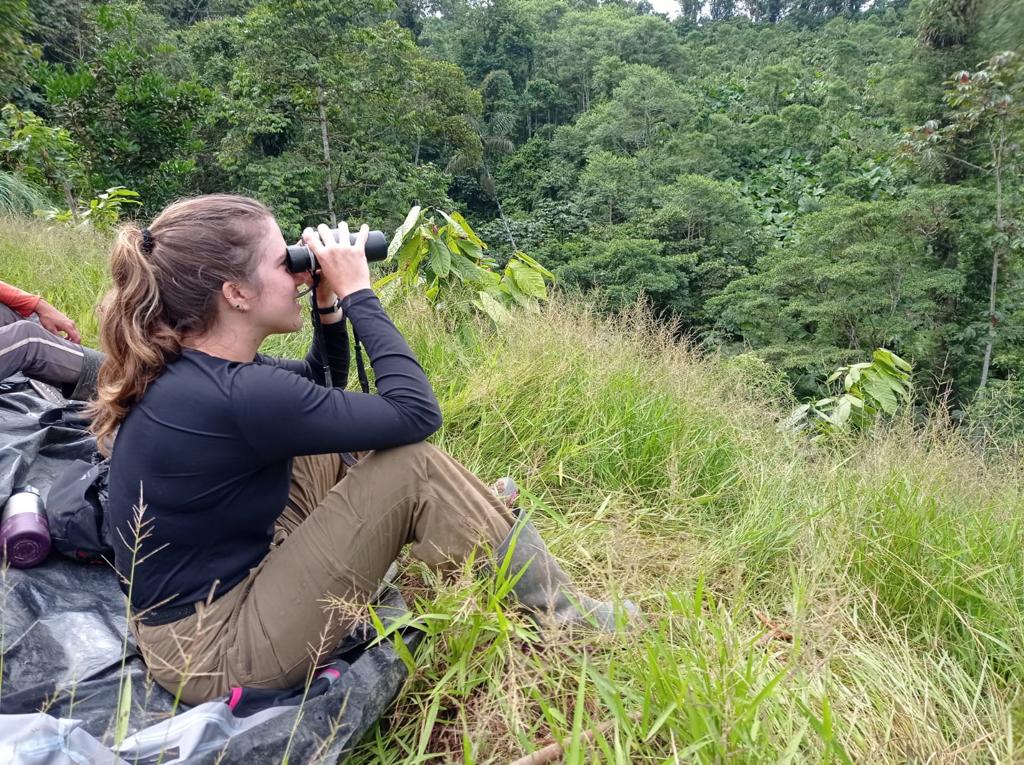 First, I want to understand the biotic and abiotic forces driving the reassembly of seed dispersal interaction networks during forest recovery. Using a functional trait perspective, it will be possible to investigate the response of plants and animals to disturbance and recovery and how this affects the reassembly of seed dispersal. For instance, possible mismatches between the response of interacting plants and animals might lead to delayed reassembly.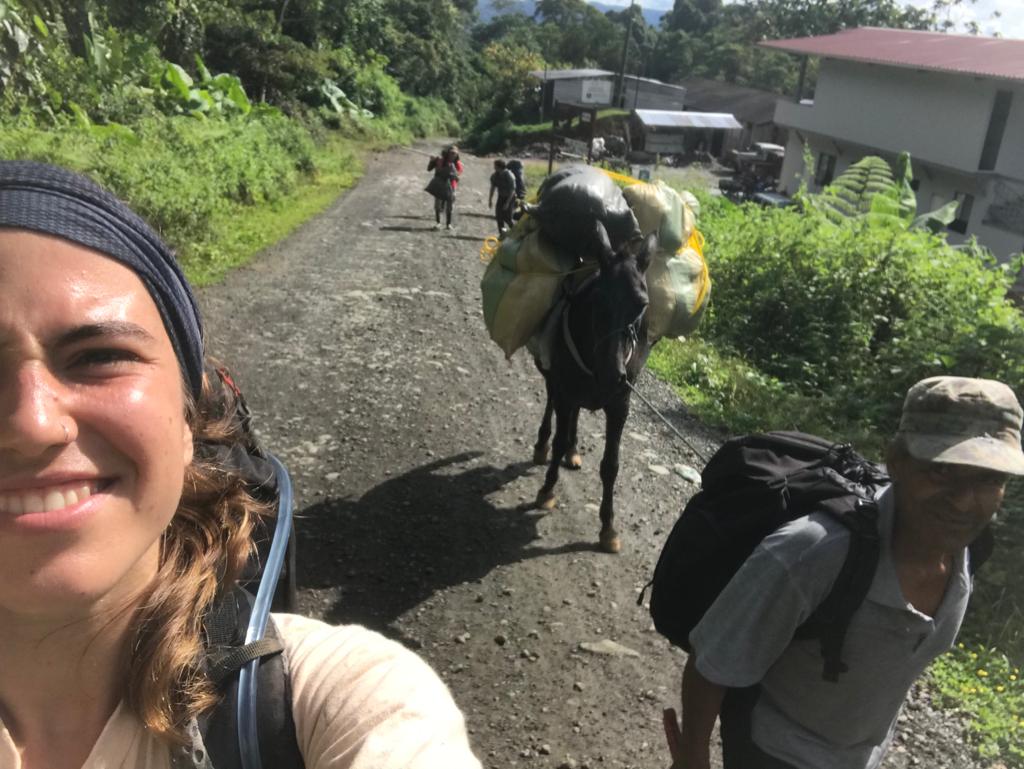 Then, also using functional traits, I will investigate how and to what level seed dispersal service is restored during forest recovery. Not all animals provide the same service of seed dispersal. They don't feed on the same species nor provide the same service to the seeds they disperse. For instance, larger animals disperse seeds over longer distances. Thus, by analyzing seed dispersal networks at different stages of forest recovery, it will be possible to assess how this service recovers and how it differs from old growth forests.